Our multi-talented teams oversee and deliver global projects in the fields of
IT and OT, in process automation, in quality assurance and regulatory compliance,
cybersecurity and technical transformations.
Discover our Consultancy Services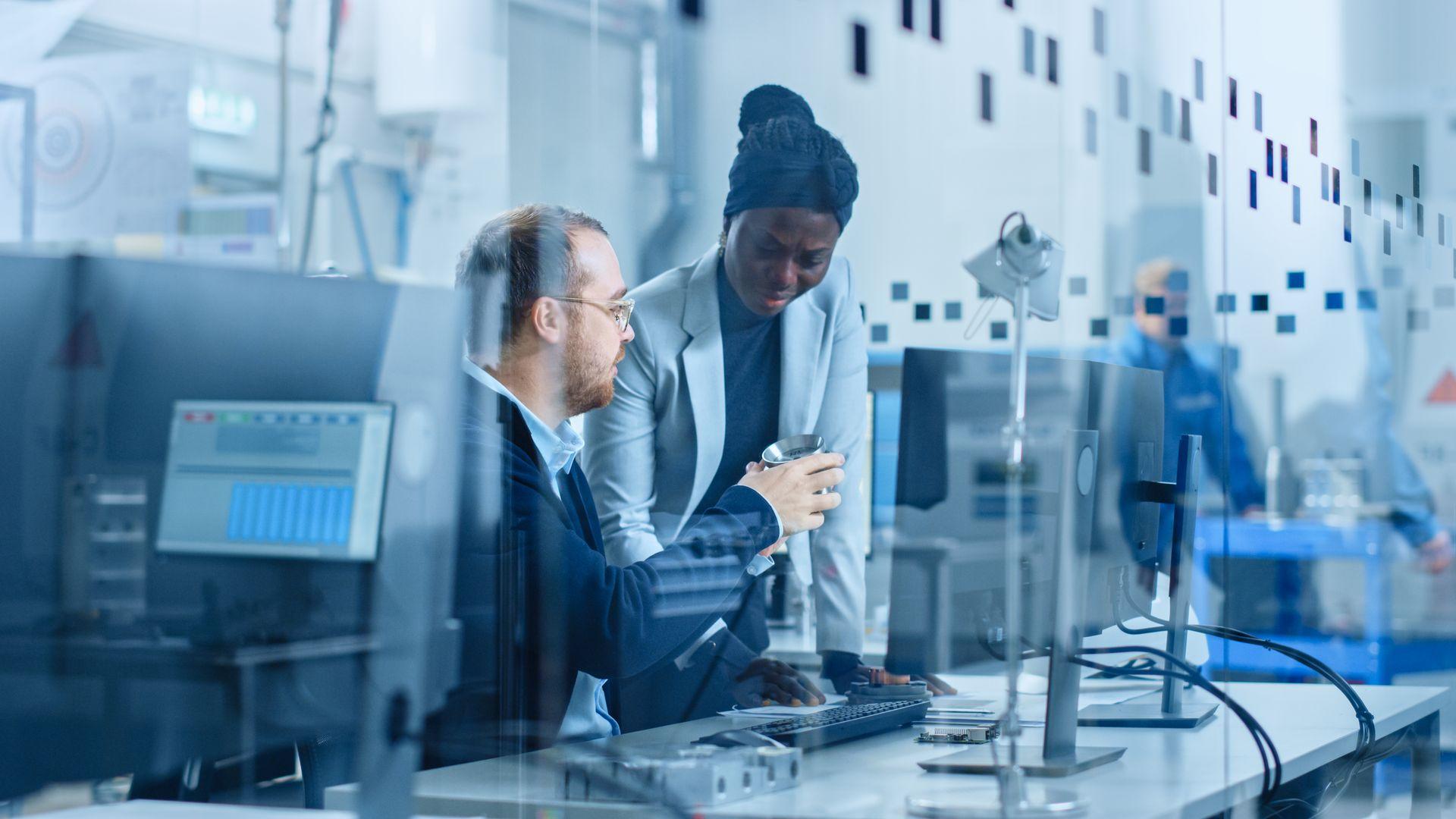 360° Consulting
Professionalism, Competence and life-science specialisation .
Program and project management


Information technology specialist support
(vendor-specific SMEs; virtualisation and cloud; cybersecurity; data-centre operations; functional consulting).


Business process automation


Industrial integration and digitalisation

Data centre design


Tech innovation

Computer systems validation

Infrastructure qualification

IT quality management

Business continuity and disaster recovery planning

IT and OT infrastructure transformation and hardening

Tech buyers

Software/Solution selection

And more...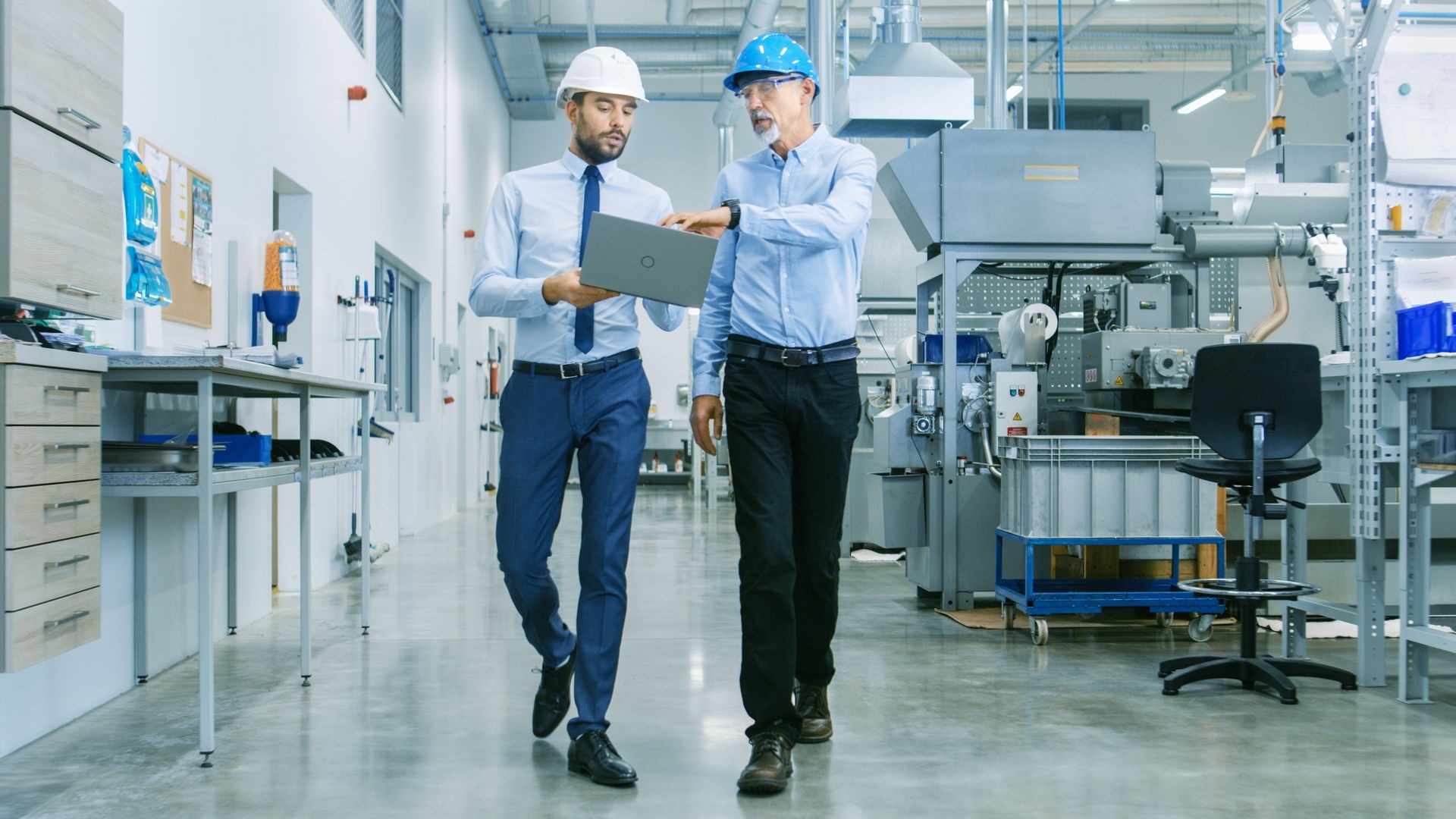 Operations Outsourcing
We offer tailor-made, structured and qualified, SLA-defined and enterprise-grade outsourced technical IT and OT services.
Business cases from our partners:
ITIL and GAMP compliant IT infrastructure management

Pharma manufacturing systems monitoring and administration

OT Systems monitoring and administration

QC online and offline systems

Industrial data management
( data acquisition and historian systems, reporting platforms, MES and integration modules, etc .)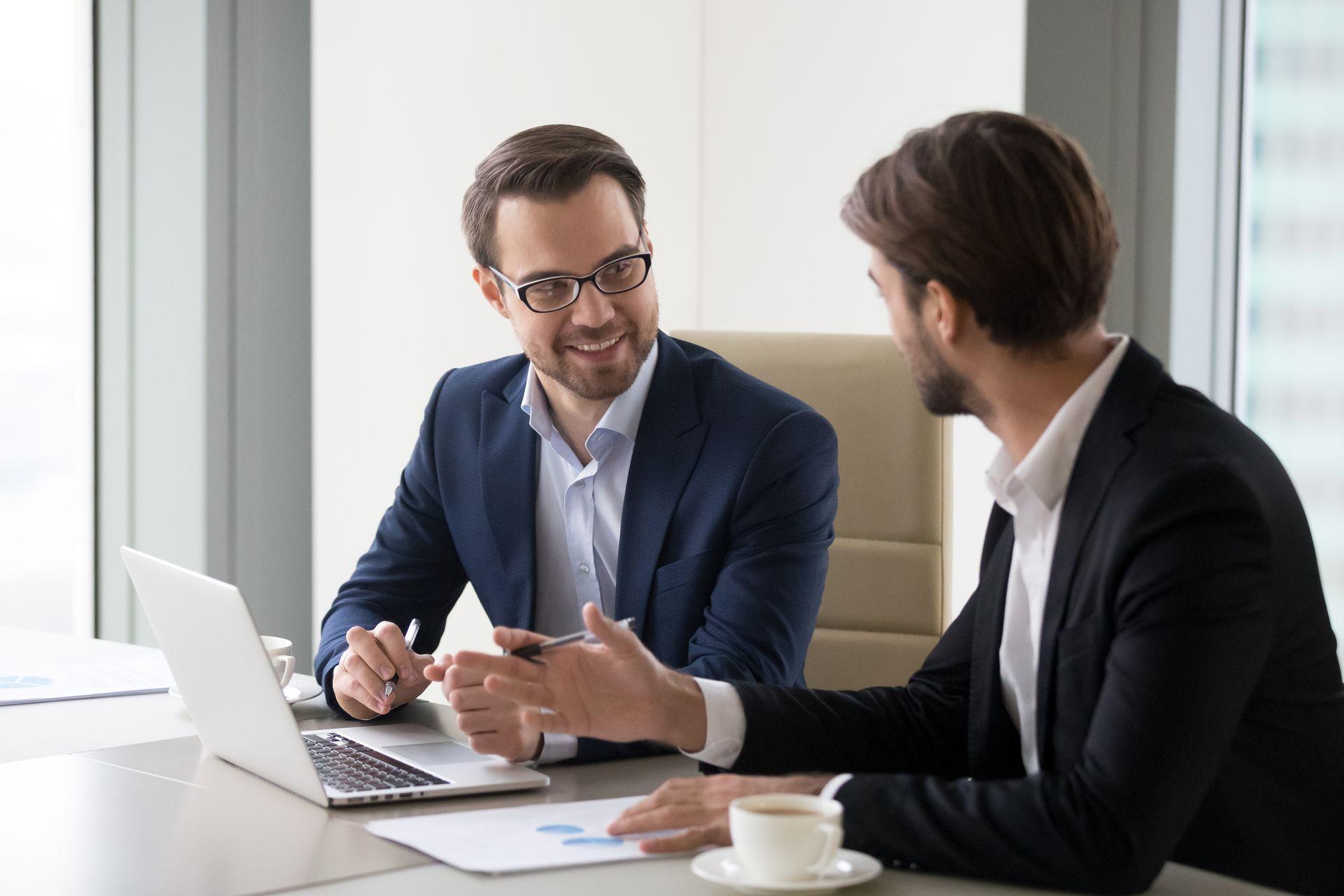 Interim Management
We select, train and qualify professionals for any medium to long term technical management requirement.
Some examples:
Temporary CTO

Technology transformation lead

External CISO and DPO

Innovation lead

Enterprise program manager

Enterprise IT/OT architect

e-Compliance manager

And more...