M&A-related system and process migration, corporate standardisation,
digital transformation, technology and process innovation, technology risk assessment
and management, industrial cybersecurity, and more...

Discover our Advisory Services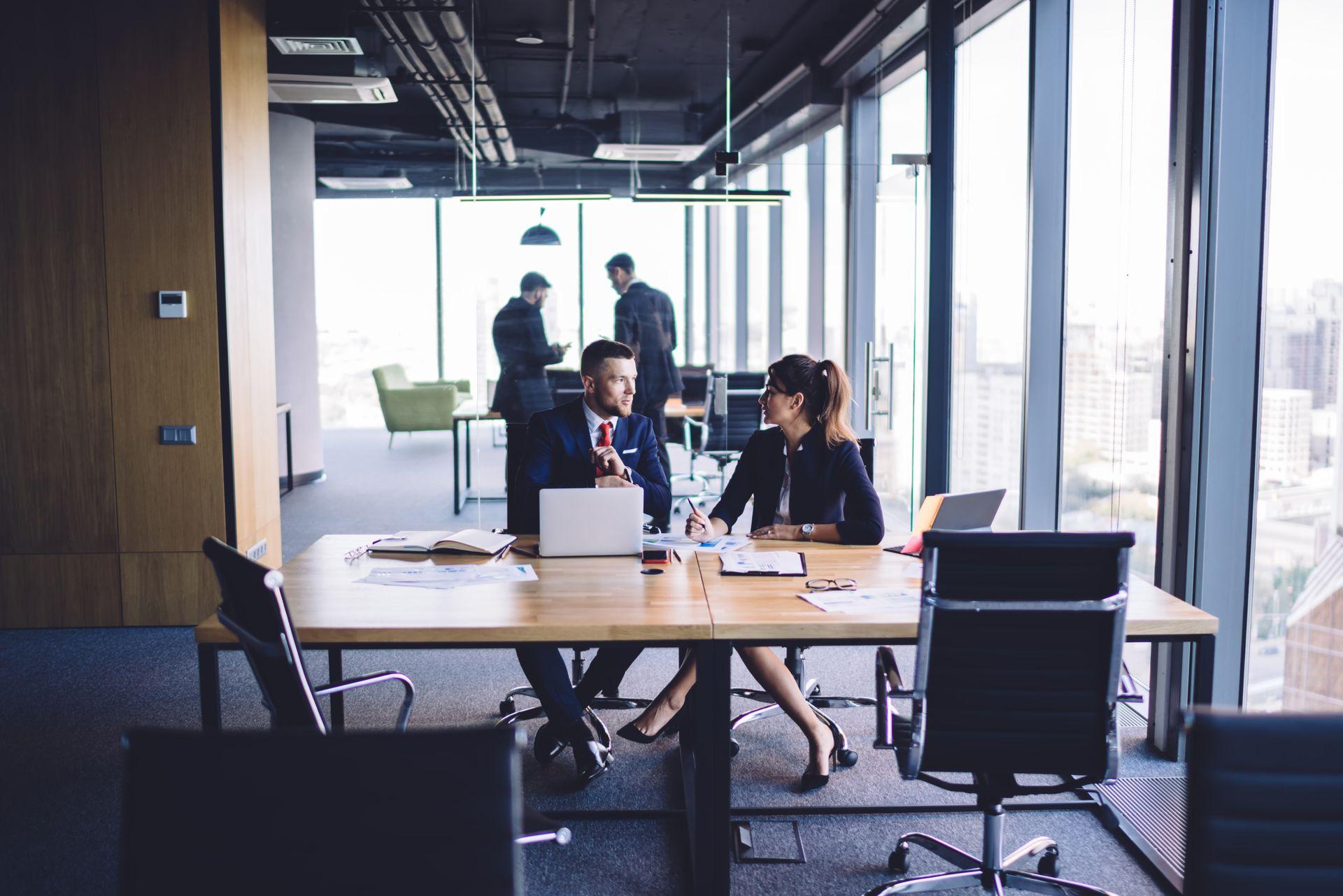 Advisory and Integration
Our advisors and experts are ready to take on any challenges.

Business case from our Partners:
Information and data governance

Enterprise IT/OT architecture

High-level design of technical solution

Complex assessments

IT and OT infrastructure qualification strategy

Performance tuning

Networks and systems security

Advanced systems integration

And more…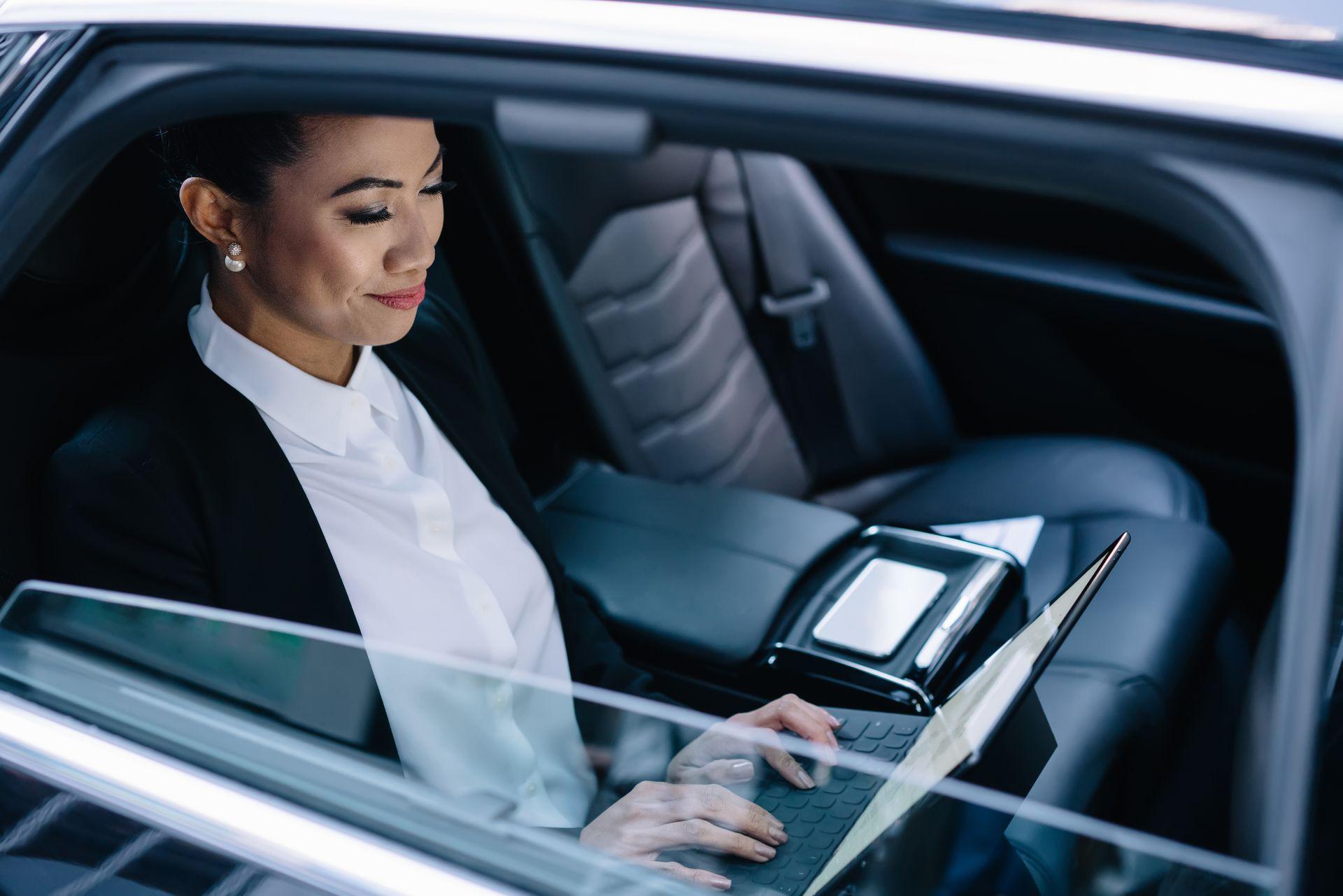 M&A and Sensitive Programmes
The right people for the right job.

Some examples:
Technical management and advisory on M&A and sensitive projects

IT/OT standards definition and implementation programmes

Corporate transformation programs

Global scale infrastructures and systems migrations

Co-development and innovation programs

Evaluation of tech start-ups, corporate venture consulting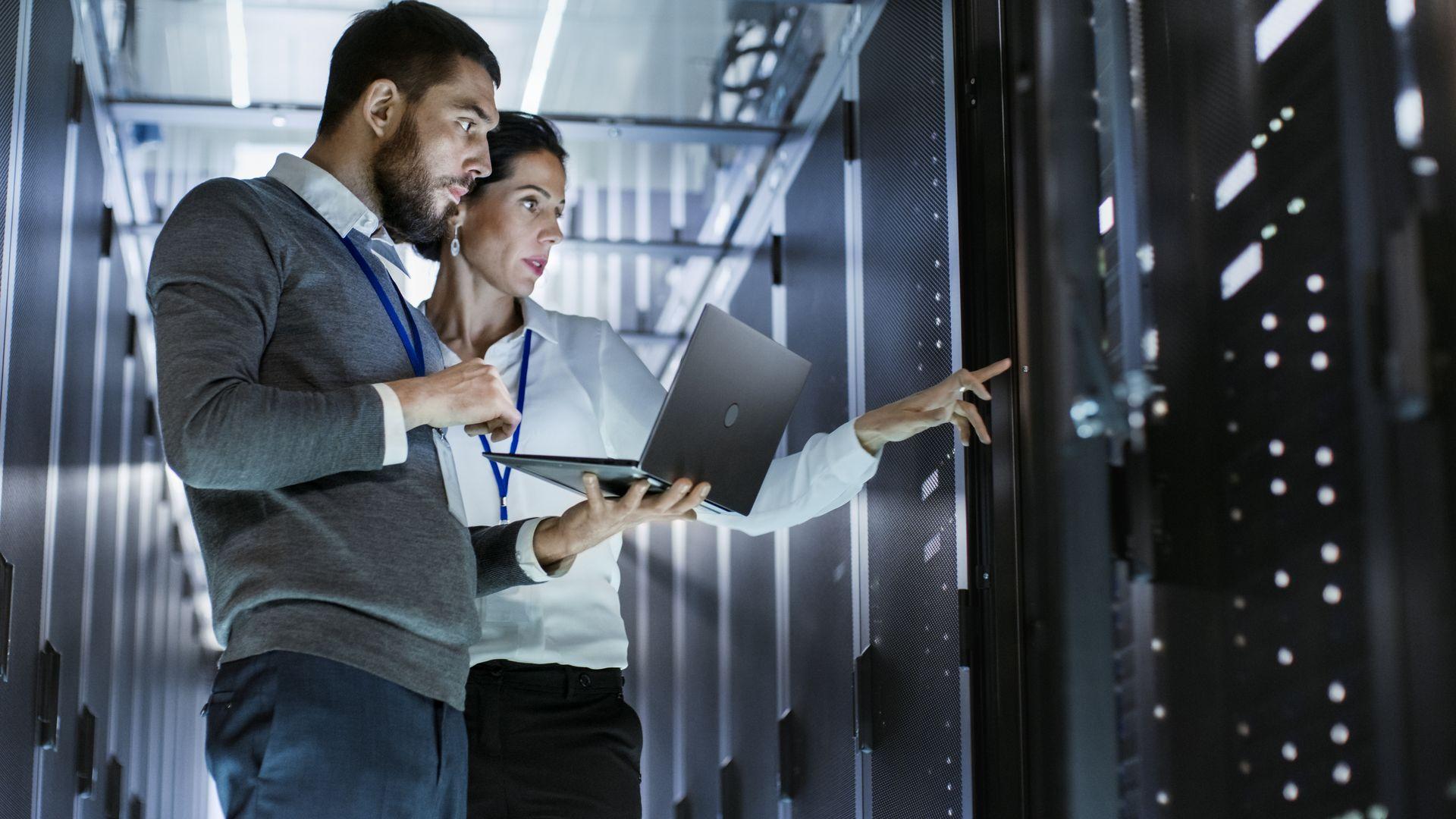 Business Services and Technical Analysis
A proper analysis gets results.

Some examples:
Requirements collection and functional analysis

Vulnerability and risk assessments

Business impact assessments

Quality and compliance assessments

Technical investigations

Technology scouting and selection

Project scoping and budgeting

And more…